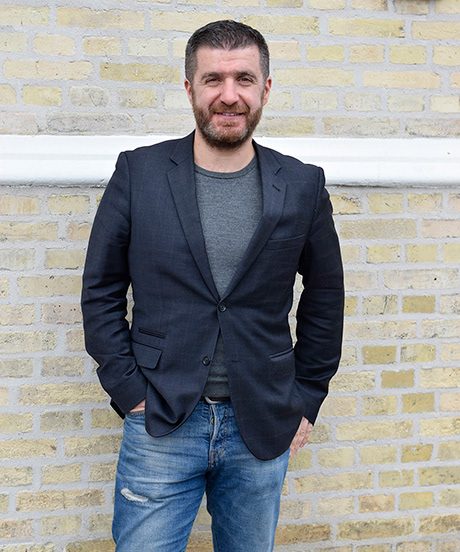 Hello, I'm Tomas – a graphic designer working from Gothenburg, Sweden.
TBA Form is a design studio that is owned and operated by me, Tomas Isik. I offer services in graphic design. I take care of the entire production process from script to print. I'm opportunity-oriented and put great emphasis on good readability, quality and service. I have a love for typography, simplicity, color and structure.
I design books, book covers, magazines, logos, corporate branding, brochures, flyers, business cards, posters, guides, advertising, etc.
"I can heartily recommend Tomas as he delivers both fast and is keen to what the customer needs. He comes with both proposals and solutions when I bit messy trying to explain what I want." – Ann-Sofie Hermansson, Entrepreneur and founder of the brand Smart in the dark®
"I have collaborated with Tomas Isik in several book projects. He has always done an excellent job characterized by accuracy. He is easy to cooperation with and the result is first-class." – Svante Lundgren, Tigris Press
Smart in the dark, Uppsala University, Stockholm University, Tigris Press, Bizroom, Capture Innovation, Efficax Energy, Delegia, Assyrian Dolabani Foundation, Stratcore, Nineveh Press, Arrow ECS, Calido, Old Becomes New, Göteborgs Fritidsförening Askim, WellbeMed Sweden AB, ... 
I'm available for freelance jobs.
Call or email me today: +46-(0)70 408 57 28, tomas[at]tbaform.com, and I will listen to whatever you want help with. Or visit me in my office.